Hail a taxi along a road, at a taxi stand, or make a phone booking with one of the many taxi companies in Singapore.
flag down rate and the distance travelled. The flag down rate ranges from S$2.80 to S$5.00 (depending on the type of taxi). A location surcharge may also apply. Please check with the driver or taxi company on the surcharge and ask for a receipt at the end of the trip.
During peak periods (e.g. 7am to 9.30am and 5pm to 11pm on weekdays), rainy days or festive seasons, demand for taxis rises. Try booking a taxi by phone. Do note that a booking fee is applicable.
Limousine taxi service charges a flat rate and can be booked from the respective taxi companies and approved limousine counters at Airport Terminals, Tanah Merah Ferry Terminal, Singapore Expo and certain hotels. Please check with the taxi companies or limousine counters on the rates when you book a limousine taxi service.
adapted from Land Transport Authority (LTA, Singapore)
Limousine Taxi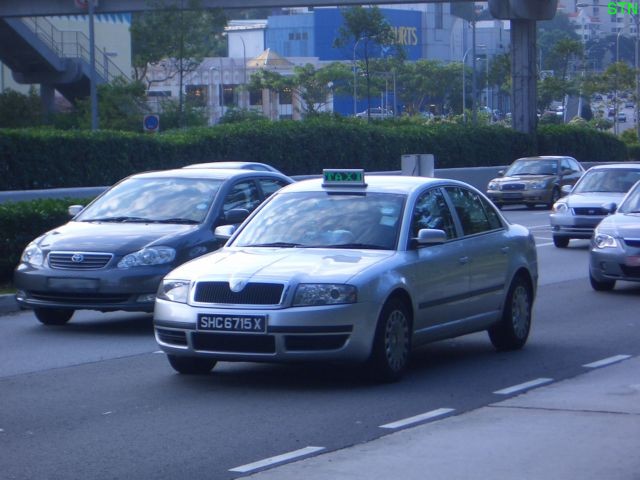 $2.80
4 seater
Skoda Superb
100 vehicles
Booking Fee
Current: $3.50
Advance: $5.20
6485 7777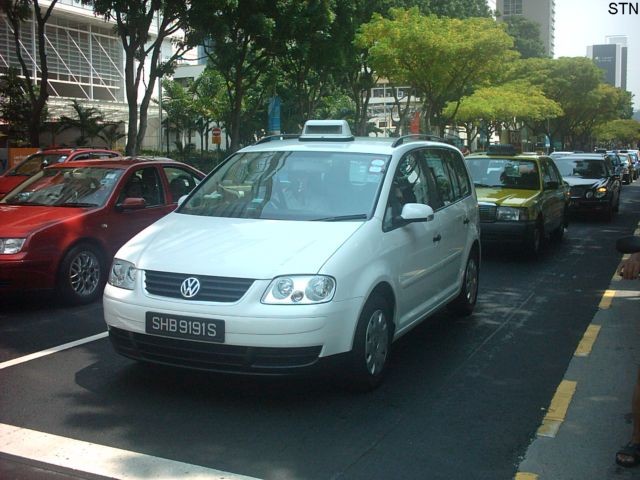 $2.80
4 seater
Volkswagen Touran
100 vehicles
Booking Fee
Current: $3.50
Advance: $5.20
6485 7777
$3.40
4 seater
Toyota Camry
1 vehicle
Booking Fee
Current: $3.50
Advance: $5.20
6485 7777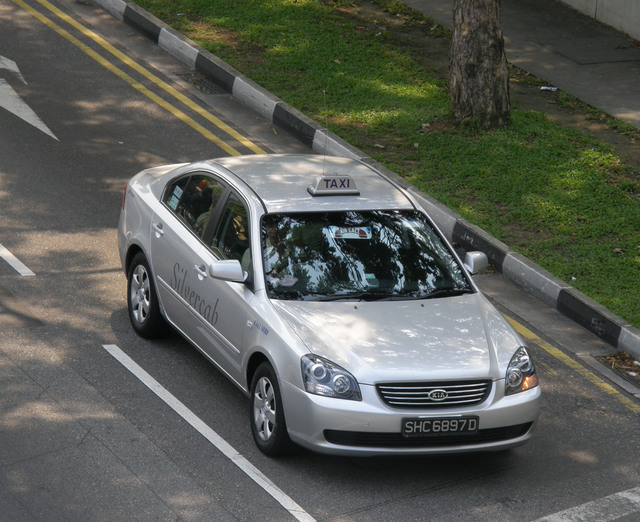 $3.00
4 seater
Kia Magentis
100 vehicles
Booking Fee
Current: $3.50
Advance: $5.00
6363 6888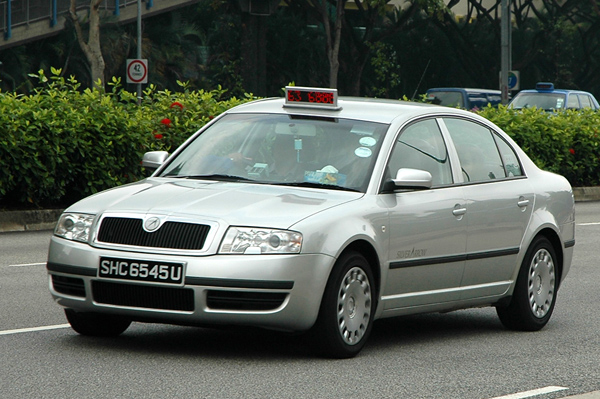 $3.20
4 seater
Skoda Superb
100 vehicles
Booking Fee
Current: $8.00
Advance: $16.00
6363 6888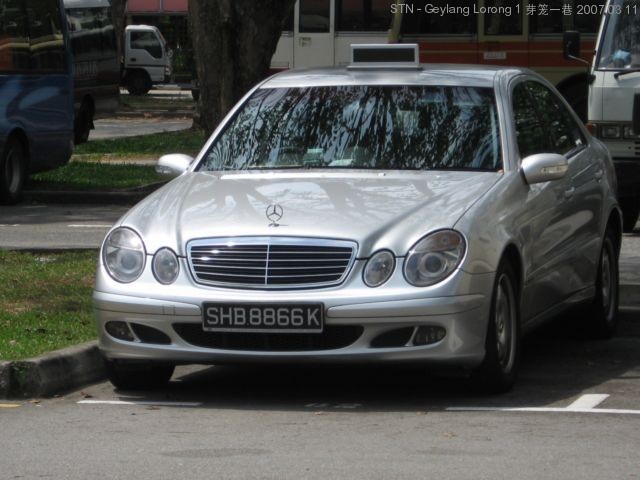 $3.20
4 seater
Mercedes E-220
100 vehicles
Booking Fee
Current: $8.00
Advance: $16.00
6363 6888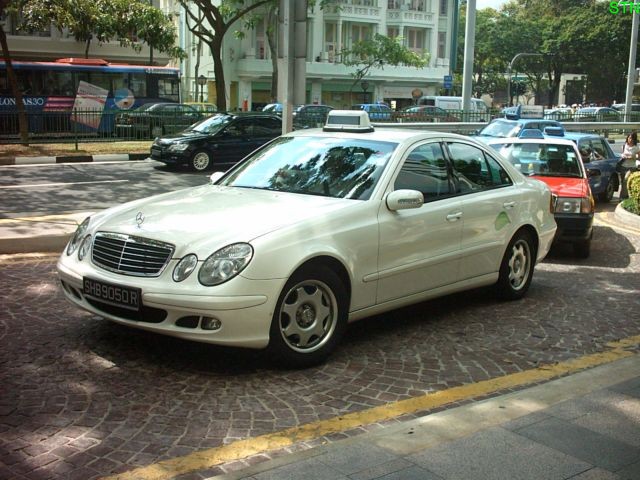 $3.90
4 seater
Mercedes E220
150 vehicles
Booking Fee
Current: $10.00
Advance: $18.00
6552 1111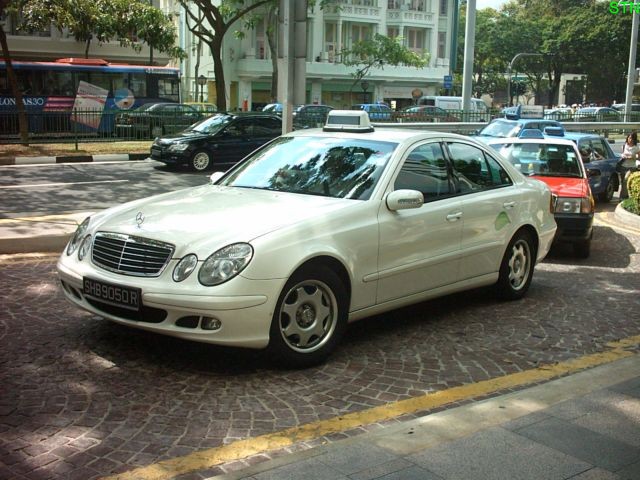 $3.90
4 seater
Mercedes E220
100 vehicles
Booking Fee
Current: $10.00
Advance: $18.00
6552 1111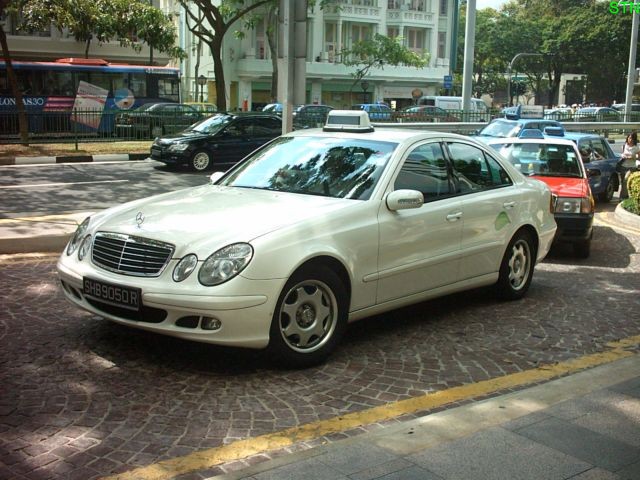 $3.90
4 seater
Mercedes E220
100 vehicles
Booking Fee
Current: $10.00
Advance: $18.00
6552 1111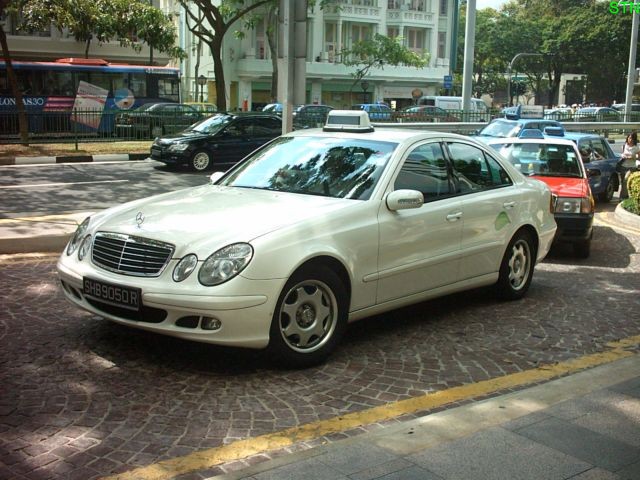 $3.90
4 seater limo taxi
Mercedes limousine taxi cab
3,000 vehicles
Booking Fee
Current: $10.00
Advance: $18.00
6552 1111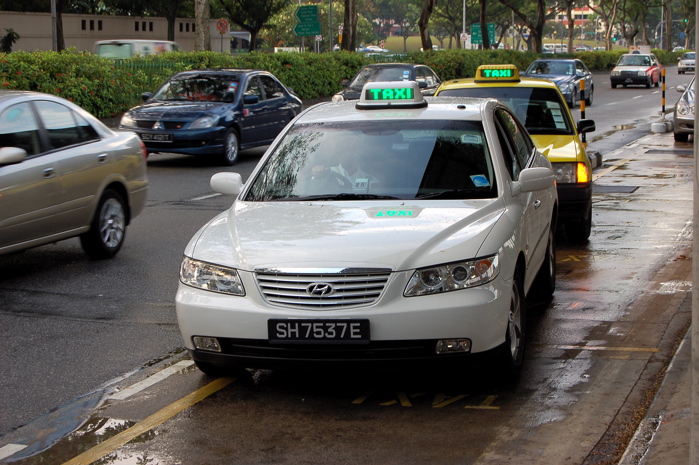 $3.90
4 seater limo taxi
Hyundai Azera
150 vehicles
Booking Fee
Current: $10.00
Advance: $18.00
6552 1111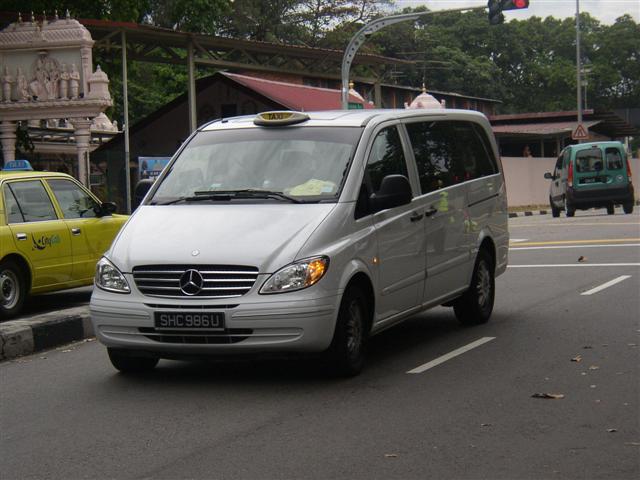 $3.90
7 seater Mercedes Benz Vito Maxi Cab limousine taxi
150 vehicles
Booking Fee
Current: $10.00
Advance: $18.00
6552 1111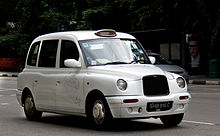 $3.90
5 seater
London Cab TX1
40 vehicles
Booking Fee
Current: $10.00
Advance: $18.00
6555 8888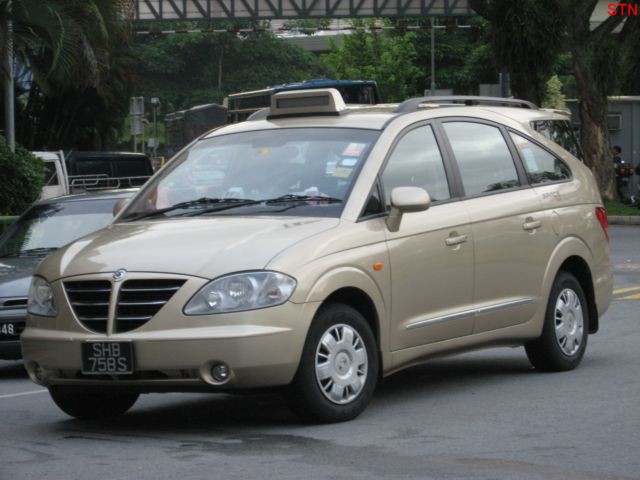 $3.90
7 seater
SsangYong Rodius
150 vehicles
Booking Fee
Current: $10.00
Advance: $18.00
6555 8888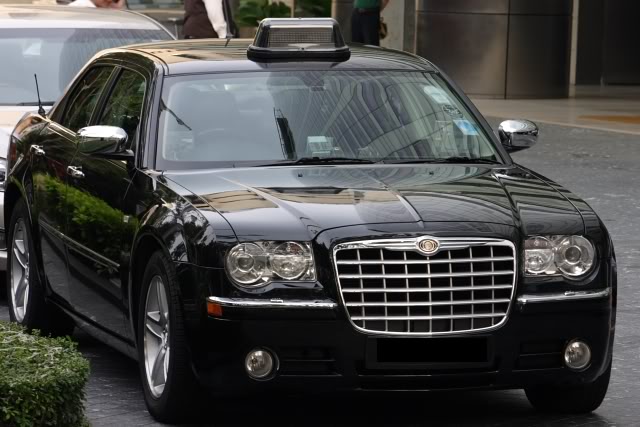 $5.00
4 seater limo taxi
Chrysler 300C limo taxi cab
100 vehicles
Booking Fee
Current: $10.00
Advance: $20.00
6555 8888
34 Responses to Limousine Taxi
Pingback: Dubai: Public Transport – Odd Beauty