Limousine Services in Singapore
If you are travelling to Singapore for either business or pleasure, the easiest way to get around is to hire a private limousine. Limousine hire in Singapore can be used for transport from the airport to your hotel, sightseeing whilst in Singapore and for trips further afield to Malaysia.
The advantages of using a limousine service to take you from the airport to your chosen hotel are numerous with the main advantage being the ease of transfer. By using a limousine transfer, you will not need to wait in line for a bus, taxi or rental car. The waiting time is therefore eliminated making your transfer quicker. Also, you won`t be charged for any parking, road tolls or petrol used, as these fees are all included in your hire charge.
Car child seats are not mandatory for taxis, limos & buses in Singapore, as they cannot be reasonably expected to carry a variety of different child seats and restraints, due to luggage space constraints. Parents taking the vehicle should bring or take all precautions to keep their children seated quietly for the entire ride. Please bring one if you need it.
The chauffeur will be there as you arrive off your flight and clear customs with a board clearly marked with your name. The chauffeur arrives 15 minutes after your flight has landed, so even if your flight is late or early they will be there waiting for you. The chauffeur will also help you with your luggage, which is exceptionally helpful if you are travelling with small children.
If you are in Singapore to see the sights, why not see them in a limousine? There are several set limousine tours available ranging from half a day to several days. The chauffeurs all have excellent local knowledge and can suggest the main sights you may wish to see, the best places to eat and where the best places to shop are and you will arrive at them all in style, relaxed and ready to experience everything to the full.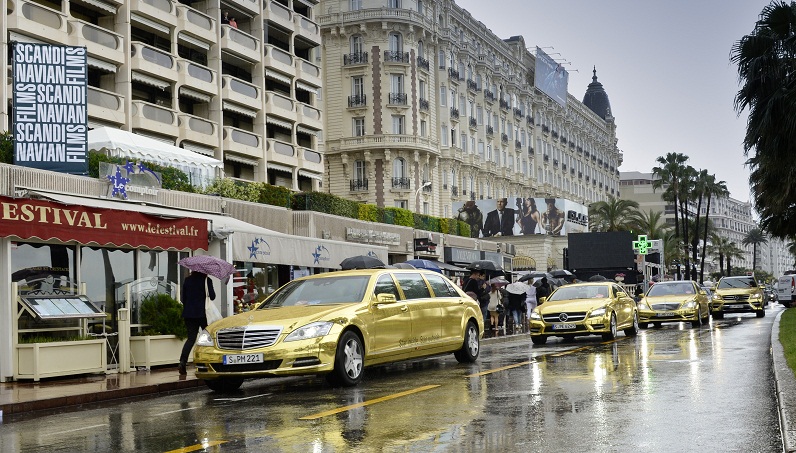 Limousine services are also available if you wish to travel further afield and experience some of the areas surrounding Singapore. There are pre-bookable trips available to Kuala Lumpur, Johor and Malacca in Malaysia. If you are considering one of these tours, you should be aware that you may be required to pay extra for large amounts of luggage, for tolls and overnight use of the limousine.
If you are in Singapore on business, hiring a limousine can mean that you travel from business meeting to business meeting in style knowing that you will arrive on time and relaxed. It is possible to book limousines for several people travelling from different places at one time so that all members of your party can reach your meeting at the same time, whether you are staying in the same hotels or not.
If you are in Singapore for a special occasion, maybe you would like to hire a limousine to take someone special out to dinner. If this is the case, limousines are available for travel around the city picking you up at your hotel, taking you to dinner and then returning you to your hotel afterwards.
Whatever your reason for being in Singapore, using a limousine to travel around will give you an experience that is second to none. With the ability to walk through customs and Immigration and your chauffeur being there to take you wherever you need to go, you will arrive at your business meeting or hotel totally relaxed.
---
Limousine Service Providers
Limousine Transport
+65 6535 3534
[email protected]
www.limousinetransport.com
Limo Taxi Cab
+65 6600 9920
[email protected]
www.limotaxicab.com
Limousine Cab
+65 6535 3534
[email protected]
www.limousinecab.com
Maxi Cab Booking
+65 6589 8551
EzyLimo
+65 8448 0222
[email protected]
www.ezylimo.com
Limo Maxi
+65 6589 8552
[email protected]
www.limomaxi.com
Maxi Cab Singapore Limousine
+65 6589 8553
Alex Limousine
+65 9003 2237
[email protected]
www.alexlimousine.com
Singapore Limousine
+65 6535 3534